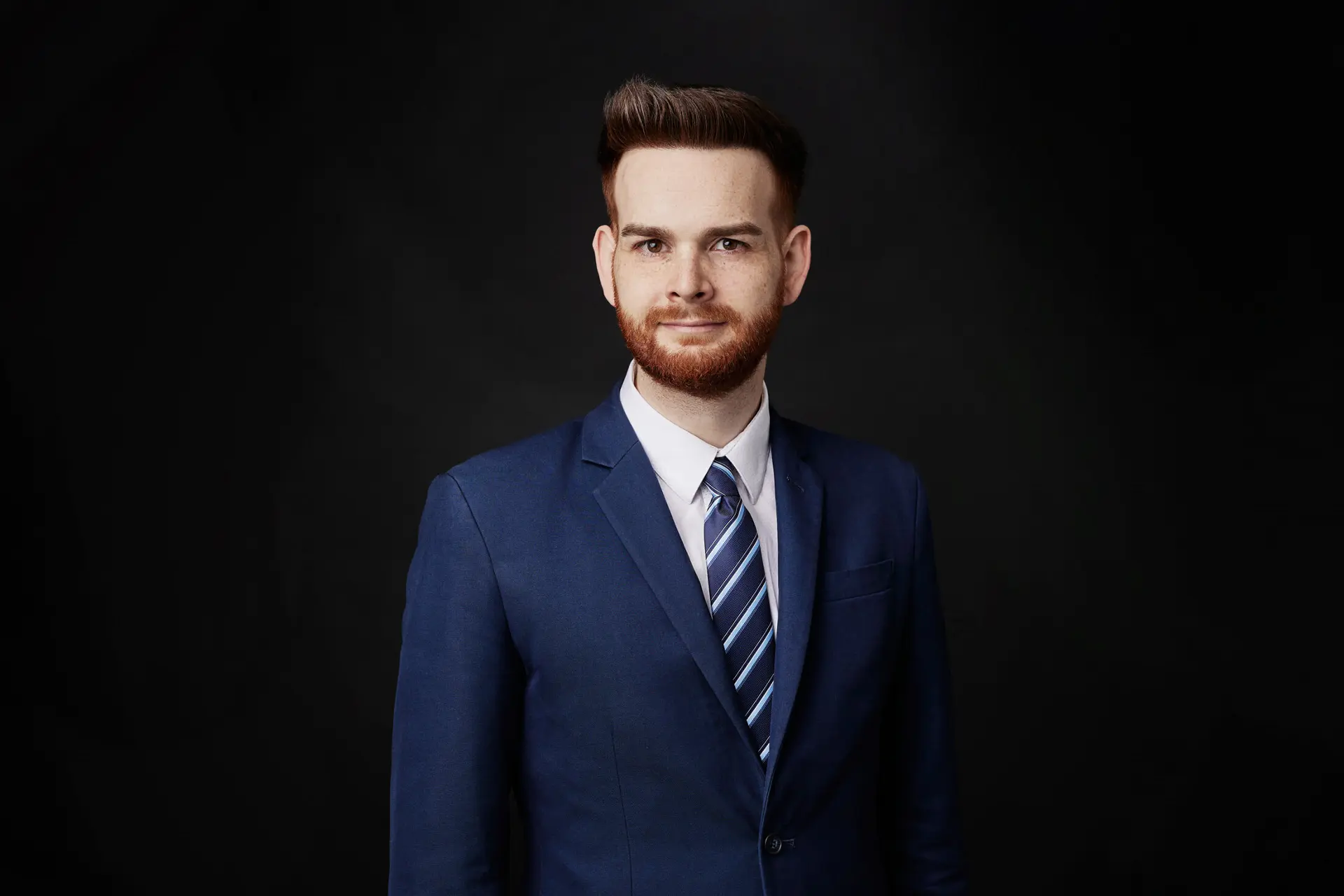 Bio
By combining his aptitude for creativity and technology with rigorous analysis, Jeremie effectively represents clients in litigation disputes. As a valuable member of the Construction Group, he leverages his past experience, including analysis of technical matters and expert reports, reviewing engineering reports, and managing complex multi-step cases, to provide thoughtful advocacy to his clients.
Jeremie finds immense satisfaction in practicing construction litigation due to its inherent complexity. Drawing on his background in accounting, commercial litigation, and technology, he approaches each case from multiple perspectives, allowing him to solve problems creatively. This broad viewpoint enables Jeremie to develop innovative strategies that effectively bring his clients' matters to resolution.
Understanding the importance of informed decision-making in legal matters, Jeremie is committed to providing his clients with a comprehensive understanding of their legal issues. He delivers high-quality representation, maintains responsive communication, and consistently adopts a thorough approach to delivering legal services that clients can rely on.
Education
J.D., University of Toronto, 2019
BBA (Accounting), Simon Fraser University, 2016