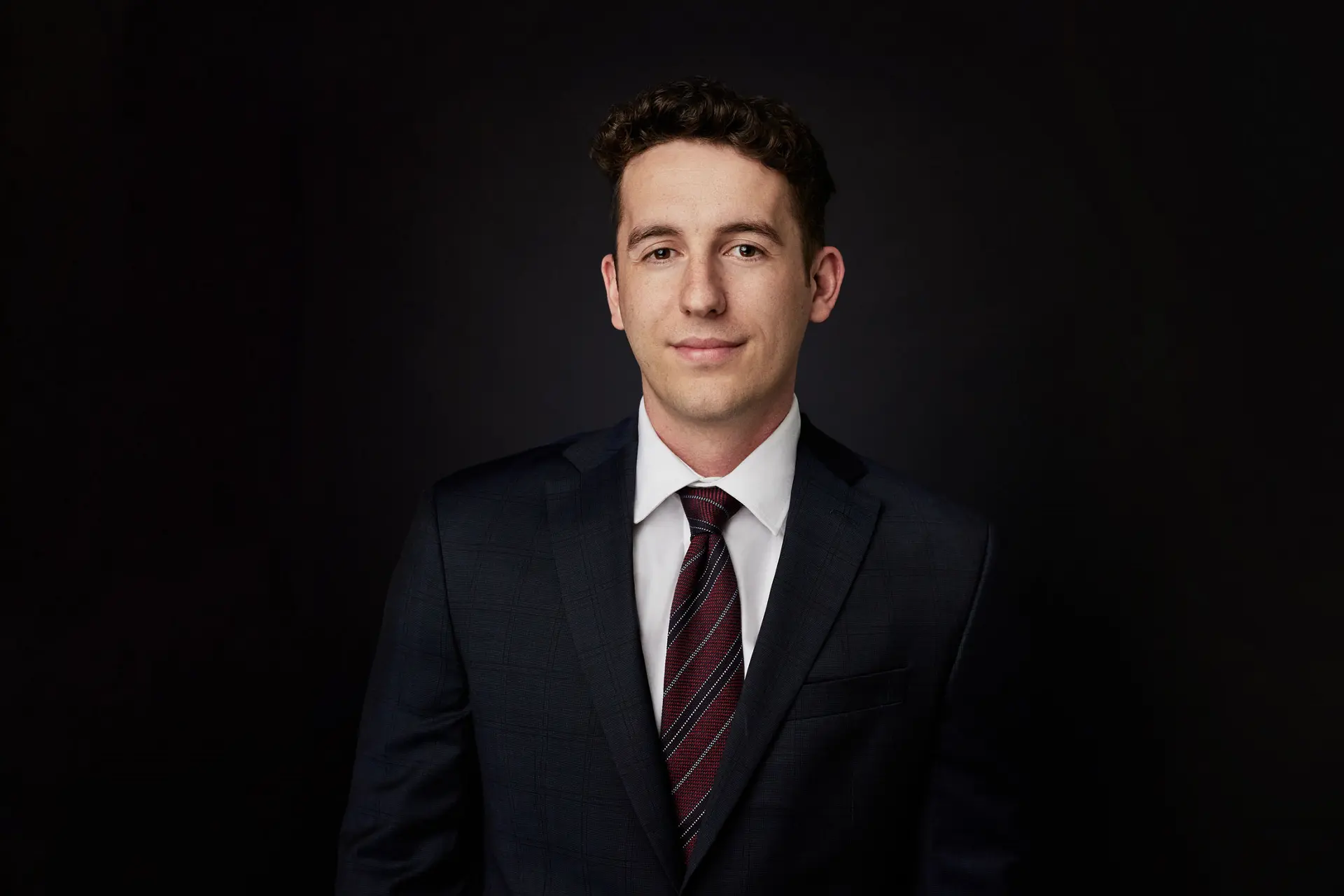 Bio
With a client-focused approach to the practice of law, Zachary works with construction companies across various legal issues as an associate with RAR Litigation in the Construction and Infrastructure Group. On each file, Zachary ensures he understands his client's business, management style, and goals to deliver creative and practical legal solutions that support the client's overall business strategies.
Zachary has a broad litigation background and has appeared at the Ontario Superior Court of Justice, the Ontario Court of Appeals, the Divisional Court and various Tribunals. He has represented clients in application hearings, trials, and contested motions, deepening his skills as an advocate.
Despite Zachary's experience in court, he recognizes the importance of finding his clients solutions that make practical business sense – even if that doesn't land him in a courtroom. He believes in working with his clients to resolve each matter, explaining key details of the process and offering constant support and legal advice throughout the case.
Education
B.A., Nipissing University, 2015
M.A., Nipissing University, 2016
J.D., Queens University, 2019
Memberships
Advocates' Society
Ontario Bar Association
Canadian Bar Association